FUN & FLORALY CLASS + KIT
KITS SOLD OUT! If you want to just take the class- email us and we'll enroll you for $25.
Join us for our fun Kit + Class! Designed and curated to give you the best coordinating products. We will show you a variety of ways to use just a few products. Enjoy simply creating.
Amy's done the thinking for you. Just gather your supplies and enjoy the creative process.
The cheery color palette and confetti surprises are sure to give you all the feels. Don't miss this cute & colorful class.

Scroll down for more class details!
Join the class now!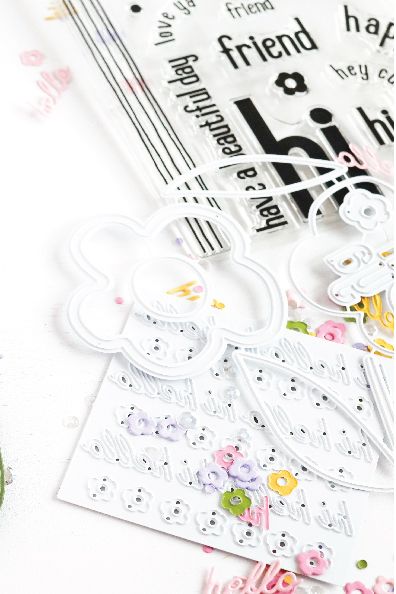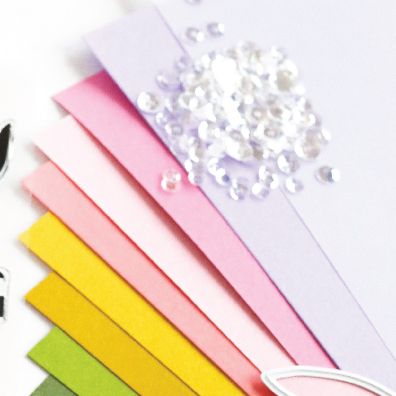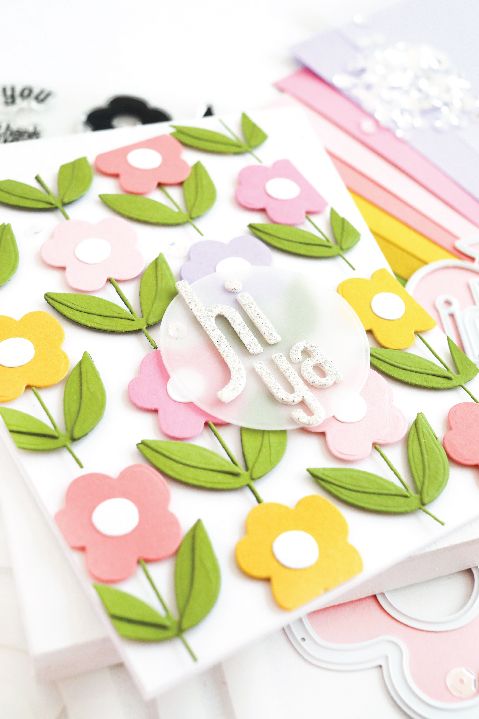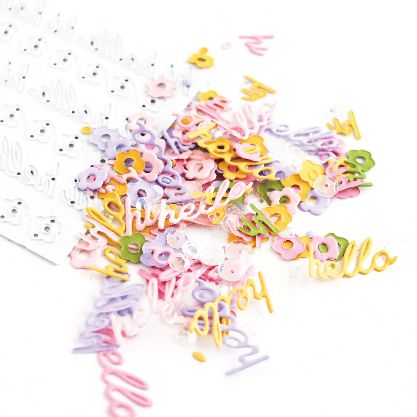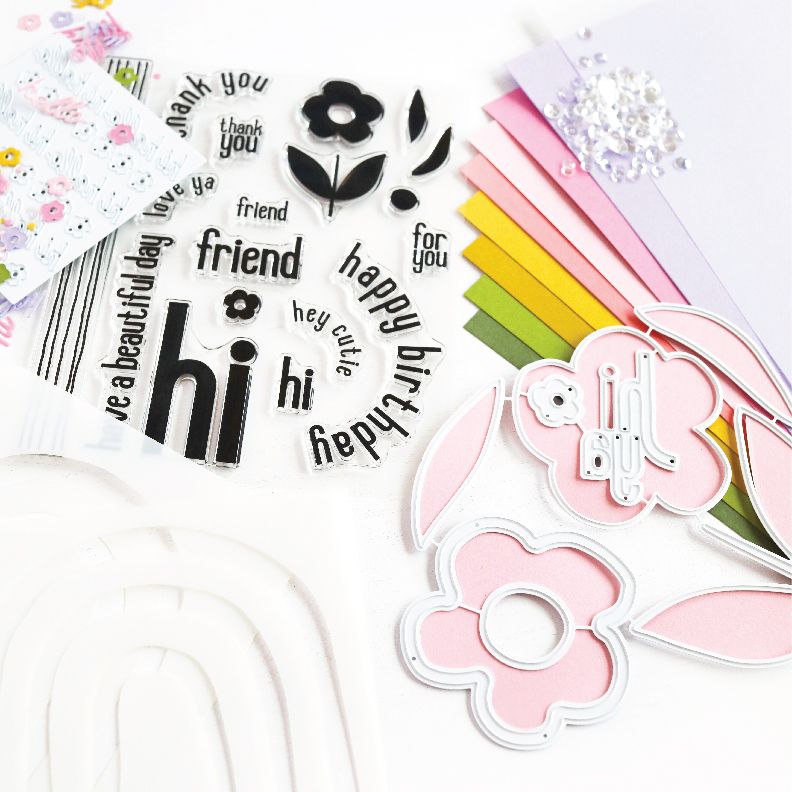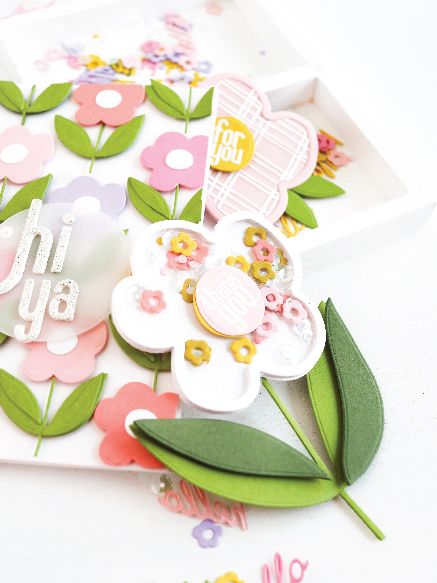 Read Class Introduction and gather supplies listed for class.
(Intro & supplies are available upon sign up)
Invite a friend for extra fun
Class Kit

Live Class Kickoff

Video instruction

for every project

PDF download of project images & full supply list

KIT SHIPS FREE IN U.S. (Int'l shipping will
be billed separately)
CLASS KIT CONTENTS
5X6 Fun & Floraly Stamp Set
Big Shaker Flower Die
Flowering Confetti Die
Layered Rainbow stencil (2 pieces) 8 Sheets of Color Crush Cardstock
1 Sheet of Vellum Cardstock
Sm. Pkg of Crystal Confetti


CLASS ACCESS
You can login and create at your own pace. Classes will remain available to you at anytime. Helping you customize your learning experience.
CLASS AVAILABLE ANYTIME
Graphic Florals and Greetings.
Confetti surprises
Fun use of Color
crush colors
Created for you by
Amy Yingling
The Stamp Market Owner
In addition to being the owner of The Stamp Market, Amy has worked in the stamp industry since 1998 and has a passion for cardmaking and papercrafting. She loves making modern fresh designs that will inspire you to create and share more handmade. Curating Class Kits brings so much joy and hopefully inspires you to create and share your handmade creations.