INK SPRAYS 101
Explore the world of Ink Sprays.
Join us for 4 Lessons with Tips & techniques to create stunning paper crafting projects.


Amy will show you how to easily use sprays and share her favorite tips and tricks featuring Stamp Market products.

You'll walk away with 7 creative projects showcasing the different techniques learned in each lesson.
Gather your supplies and enjoy a fun filled class with lots of color and inspiration to keep you creating.

Each lesson includes creative exercises on large tags that you can compile for a fun reference guide when you are finished. Beautiful, fun and functional!

Learn at your own pace!
Designed to create and learn when you want. Pause, replay and enjoy anytime.
Order some Ink Sprays

HERE

Gather your supplies (available in the course)

Prepare to get a little messy & create!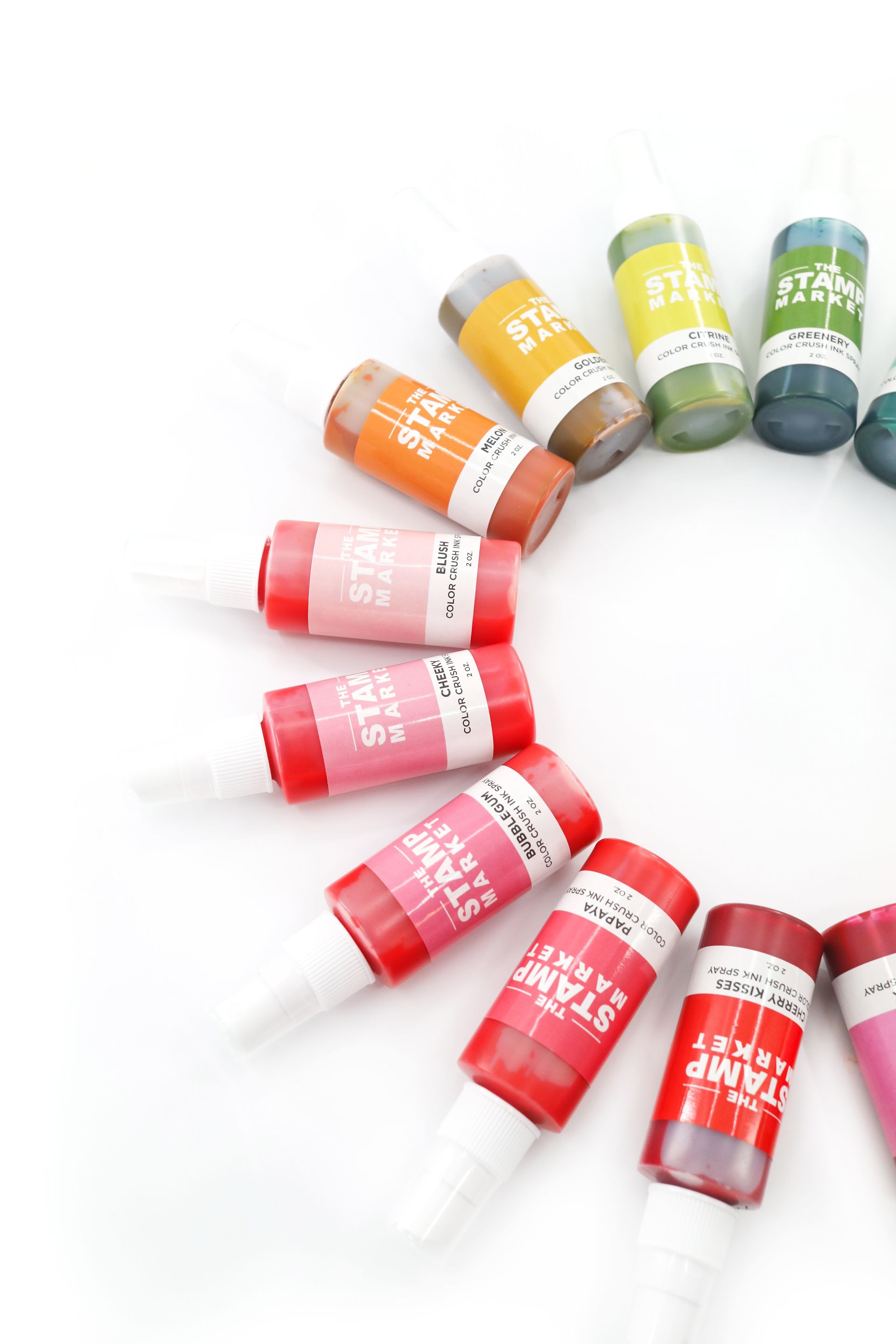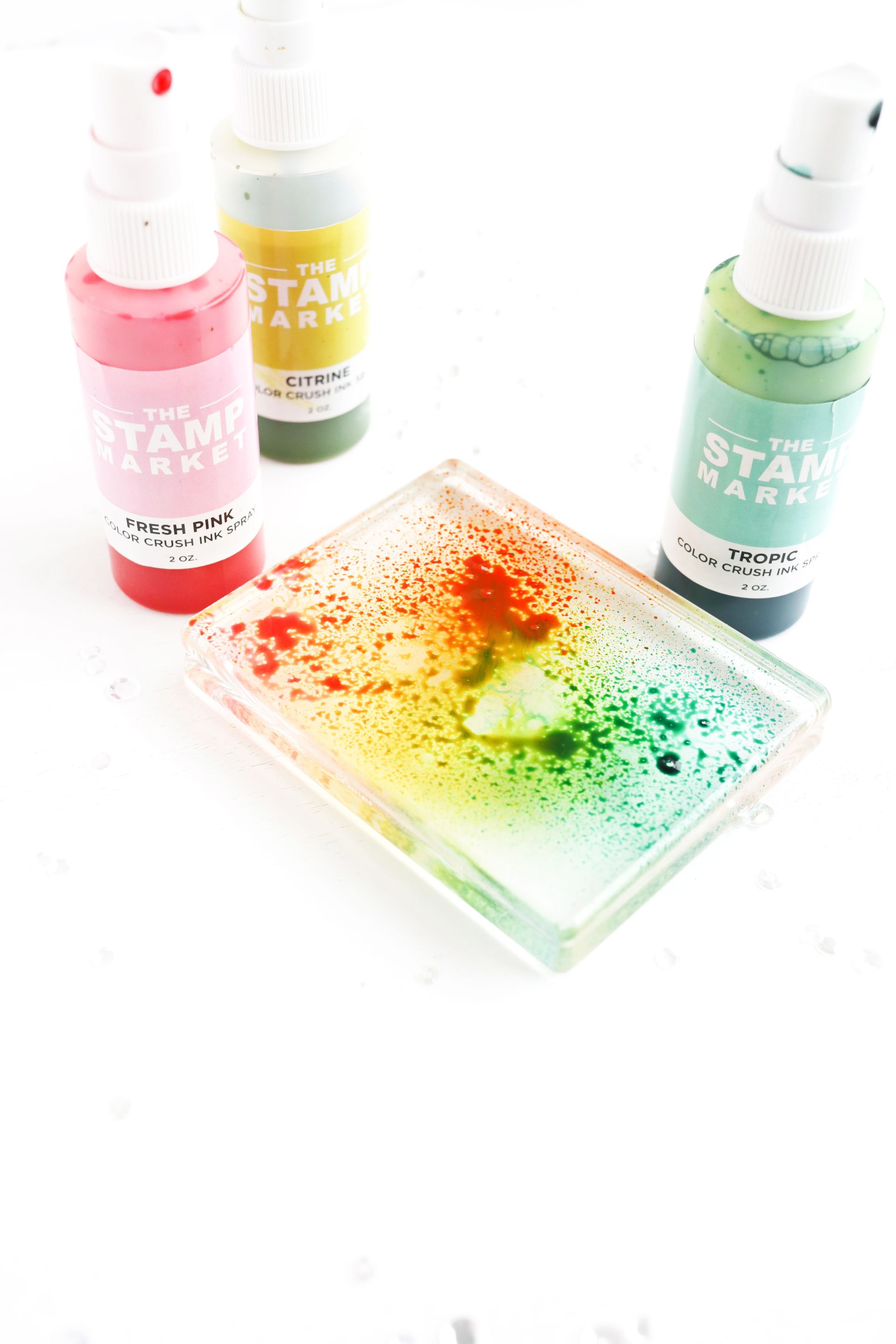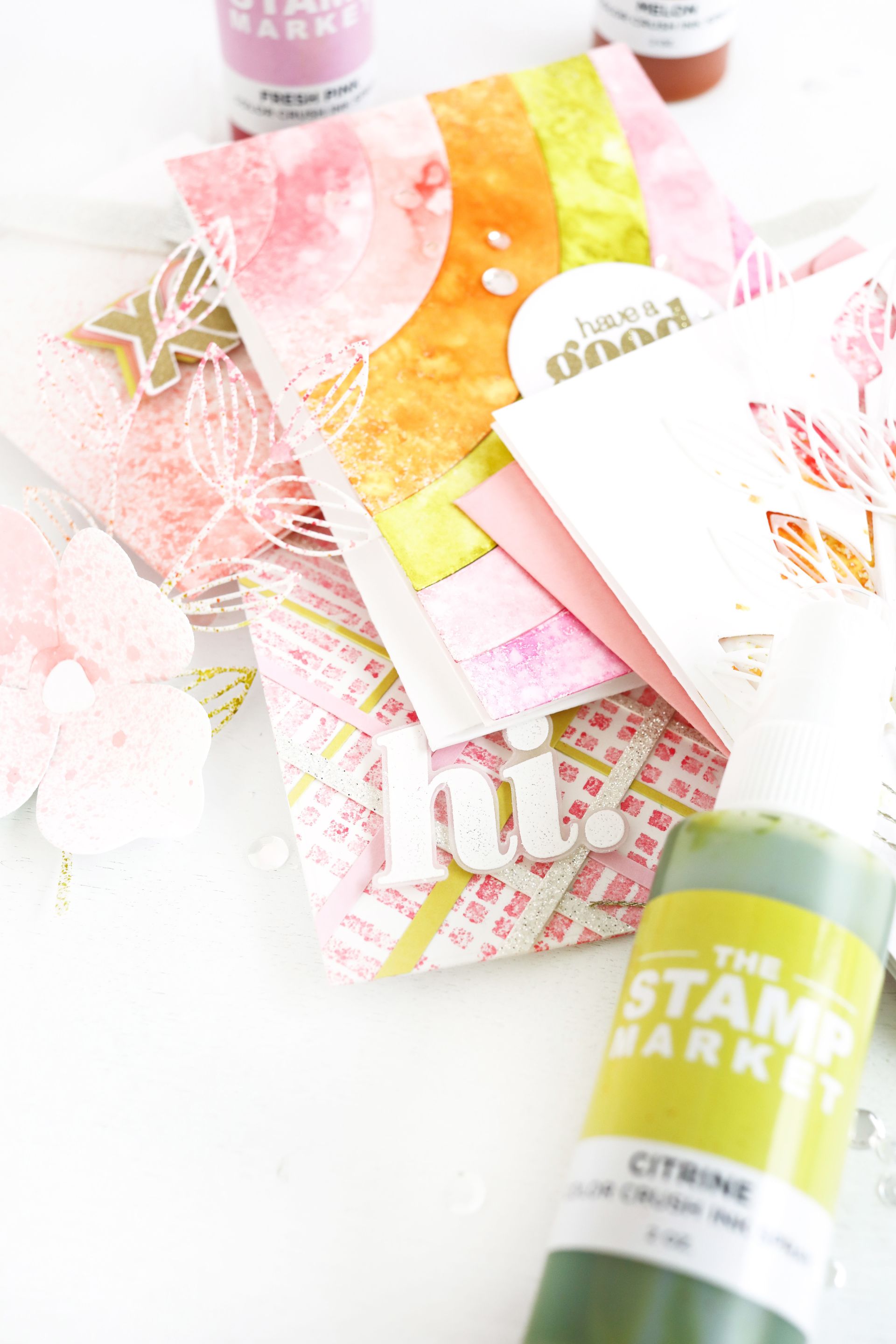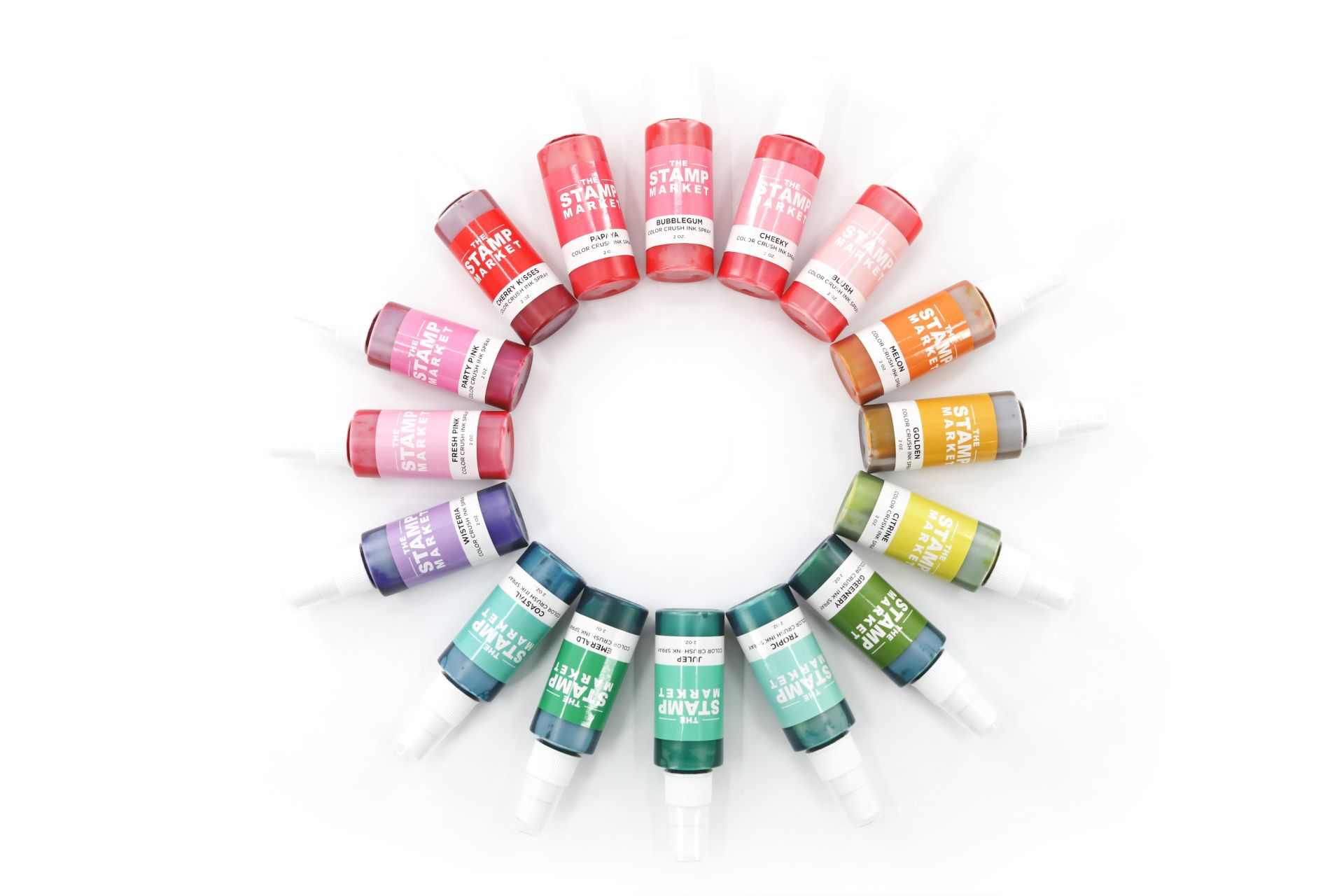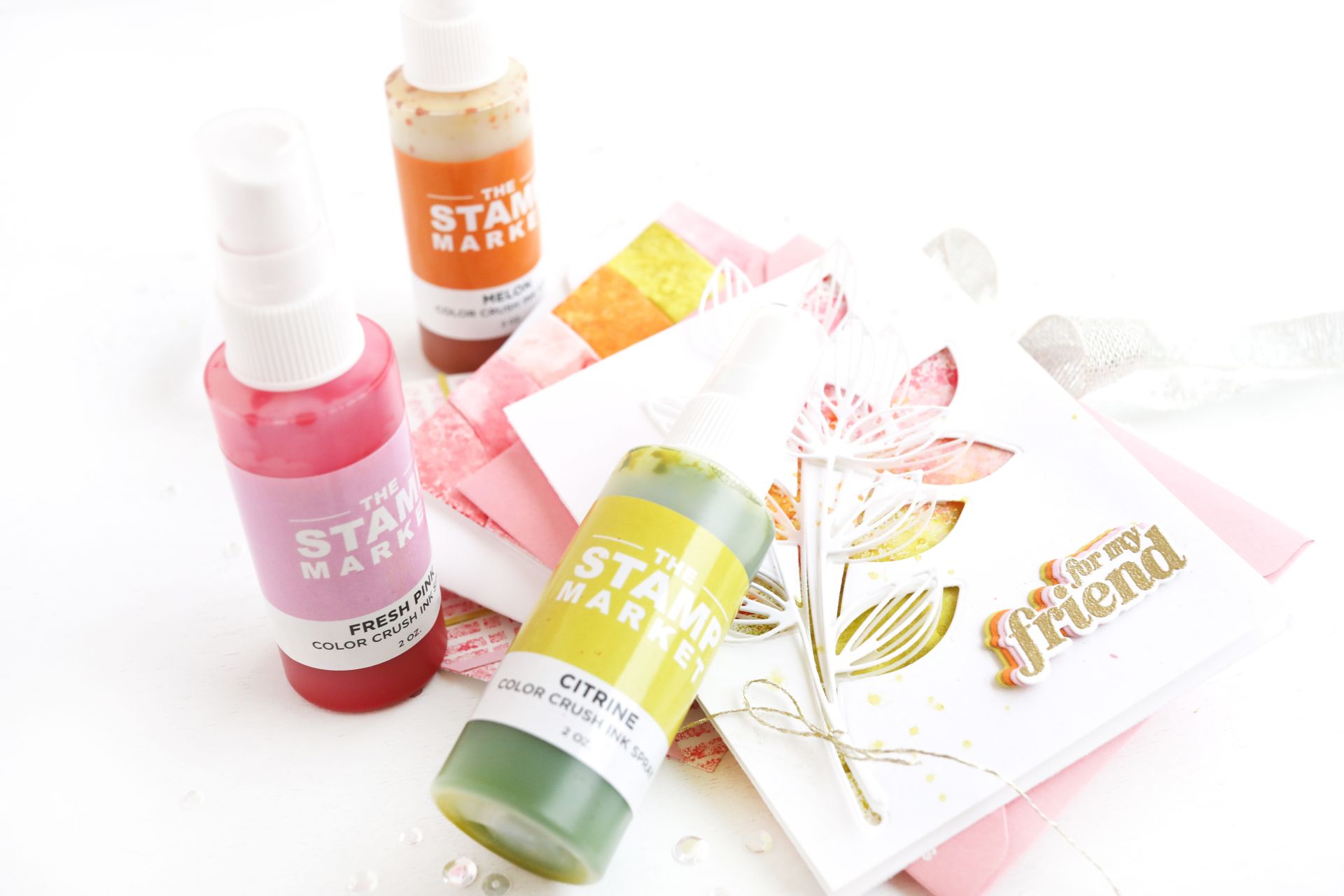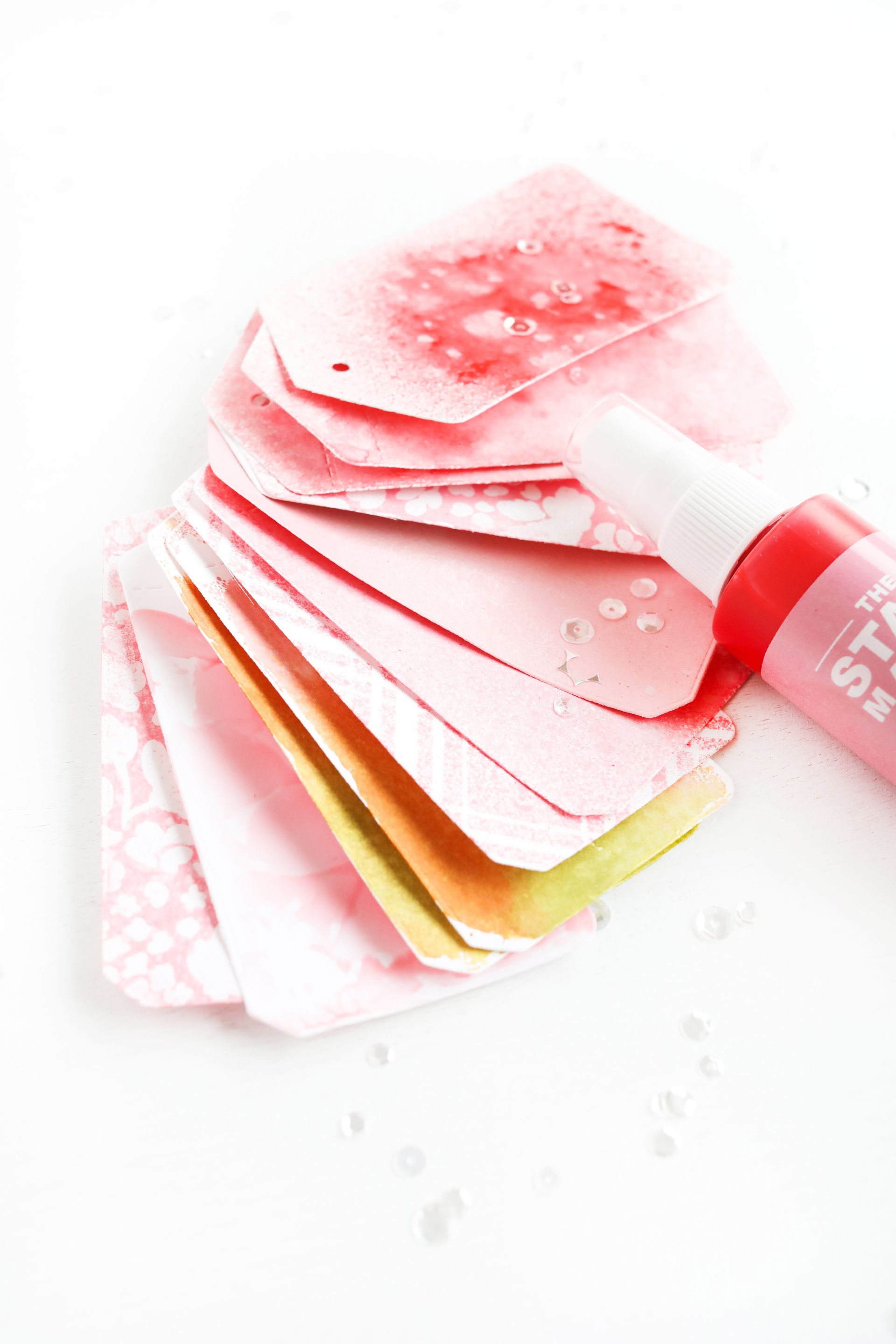 Explore the possibilites with Ink Sprays
7 projects with Splashes of Color &
Fun Techniques
Stamp Market
Signature Colors
Taught by Amy Yingling
Owner/Creative
behind The Stamp Market